Happy Monday everyone!!! I am sharing 2 of my favourite picks from forever 21 in this ' forever 21 dresses to style this winter' blog post. I can't believe it's already mid of Dec or shall I say end of the year!!! Anyway, I have got back in India for a family wed. I couldn't stop myself from going to a quick trip in the meantime somewhere cold. And I made it to Gangtok, Sikkim, India. It was my first visit to Gangtok! I never went there before! So expectant me reached there first week of Dec for snow, ❄️ but it didn't happen!!!! 😭 So I will share the outfits I wore while being there, but no snow pictures but hopefully can find snow somewhere else! Alright! back to the post content.
So I will be talking and sharing outfits and experience from this trip later, hopefully this week if possible!!!The outfits I'm sharing today go great for Christmas eve and date night, or even if you're with you girl gang, and yes, of course with a layer of long coat!
I have styled both of the dresses same way and both are so darn pretty and I find them perfect for day to night out.
Look 1
For the first look, it's a knit fabric dress and fits perfectly. So flattering and chic! I added a black belt to match with my black booties. It's a OTS dress, that's so cool to style in autumn/winter. If it's too cold, layer a sweater or jacket over it, and it's all good to go.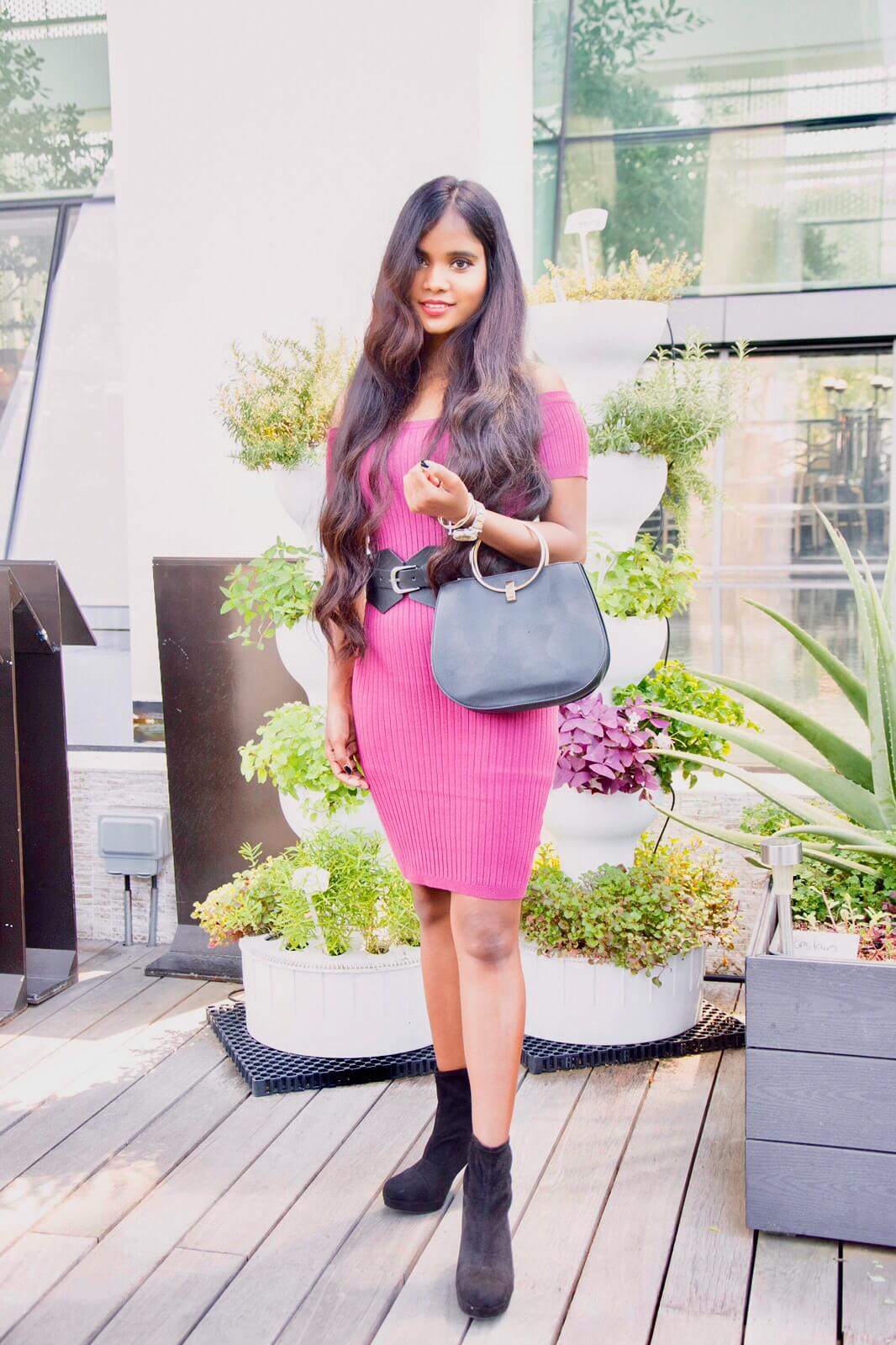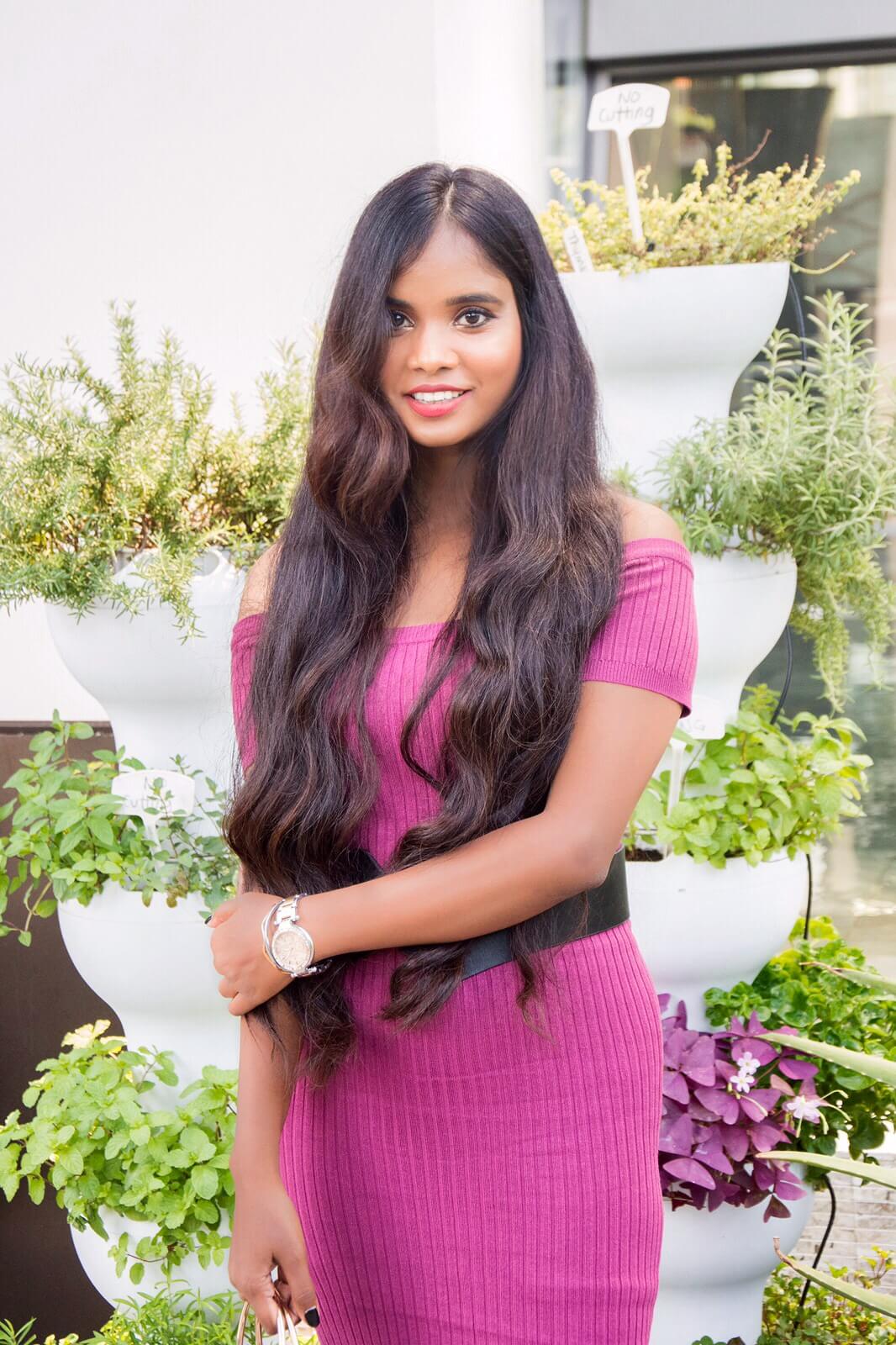 Look 2
For the second look (similar here ) I love the detail it has around the neck and full sleeves! It's a saviour when it's winter. Needless to say, I have styled them same way!!! The fabric felt thin, so I didn't like it's fabric much, otherwise it's an amazing piece for this time of the year!
If you guys like, can watch my YouTube videos, I have posted the video wearing these dresses already! And also if you like please comment down below which outfit you liked.
You may also enjoy reading this similar post here along with this forever 21 dresses to style this winter.
Okay, so that's my post for today. I really hope you guys liked it and thank you so much for stopping by! I hope you have a wonderful Monday!!!! I see you in my next post. Bye!